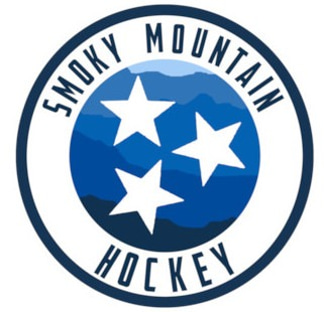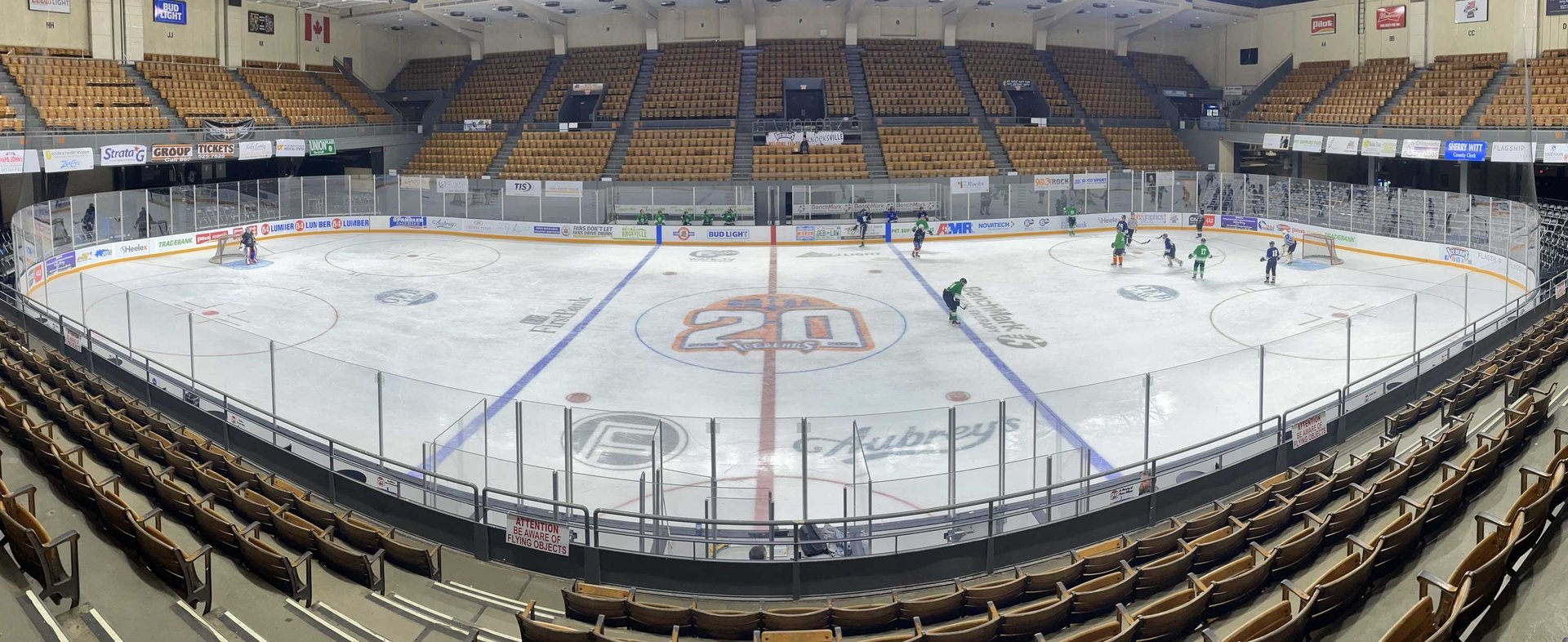 B Division - Knoxville Tropics

C Division - Roanoke Hockey House Ducks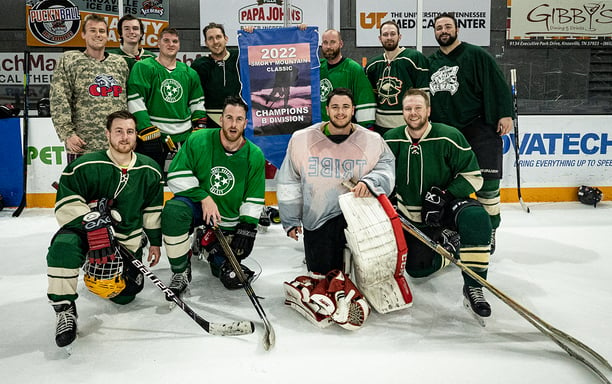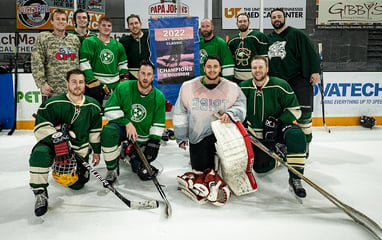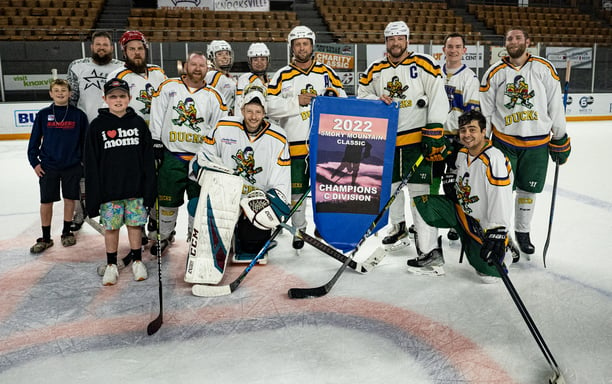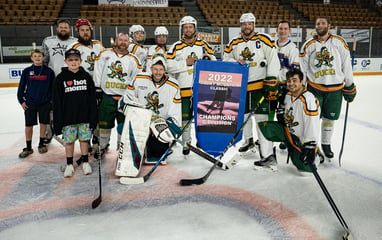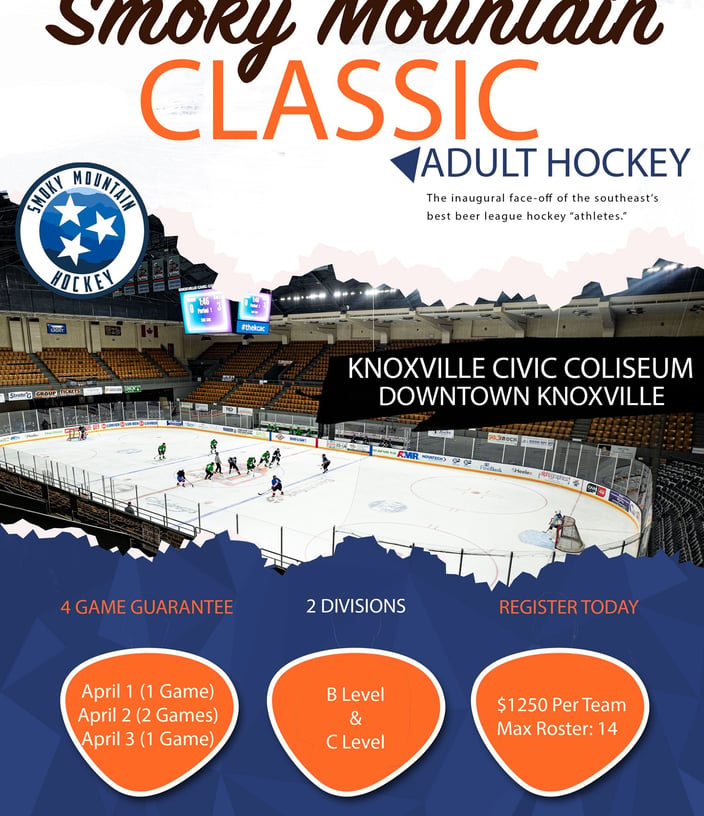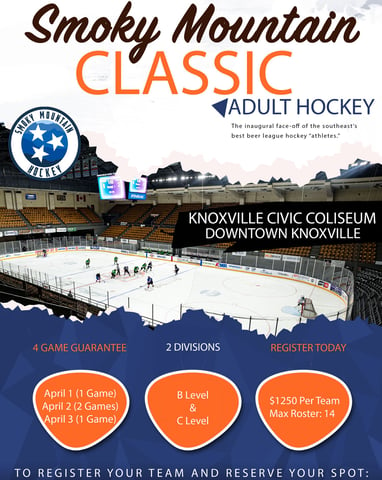 Smoky
Mountain
Classic
April 1 - 3

9 teams.
2 divisions.
1 awesome weekend.
Knoxville Coliseum
500 Howard Baker Jr. Ave
Knoxville, TN 37915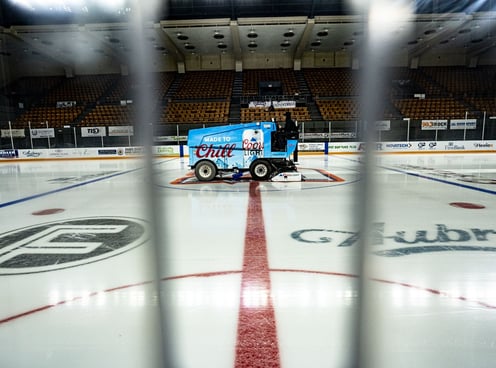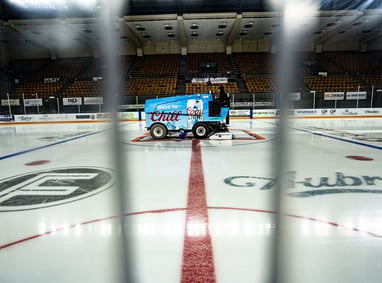 Knoxville Civic Coliseum hosts the Smoky Mountain Classic in the heart of downtown Knoxville. With close proximity to the pulse of Knoxville's night life, tournament attendees and families have plenty of opportunities for hockey and all the Scruffy City has to offer in terms of food, entertainment and more.
The Smoky Mountain Classic has two divisions. A 'B' division and a 'C' division.

Players in the B Division bring considerable experience. Typically rosters will include at least a handful of players with junior hockey or other semi-professional experience.

'C' Division players are comfortable on the ice, can control the puck while passing and shooting but generally lack the speed of B Division players.

Teams will play once Friday evening and twice Saturday with a guaranteed fourth game Sunday, played in the morning or early afternoon.

Both divisions will follow a round-robin format, playing each of the other three teams within their division. On Sunday, the top two teams in each division will play in a championship with the 3rd and 4th place teams playing in a third place game. Standings will be determined based on points with goals against serving as the breaker in the event of a tie.

Games will consist of three, 20-minute running time periods with USA Hockey rules enforced (no checking.)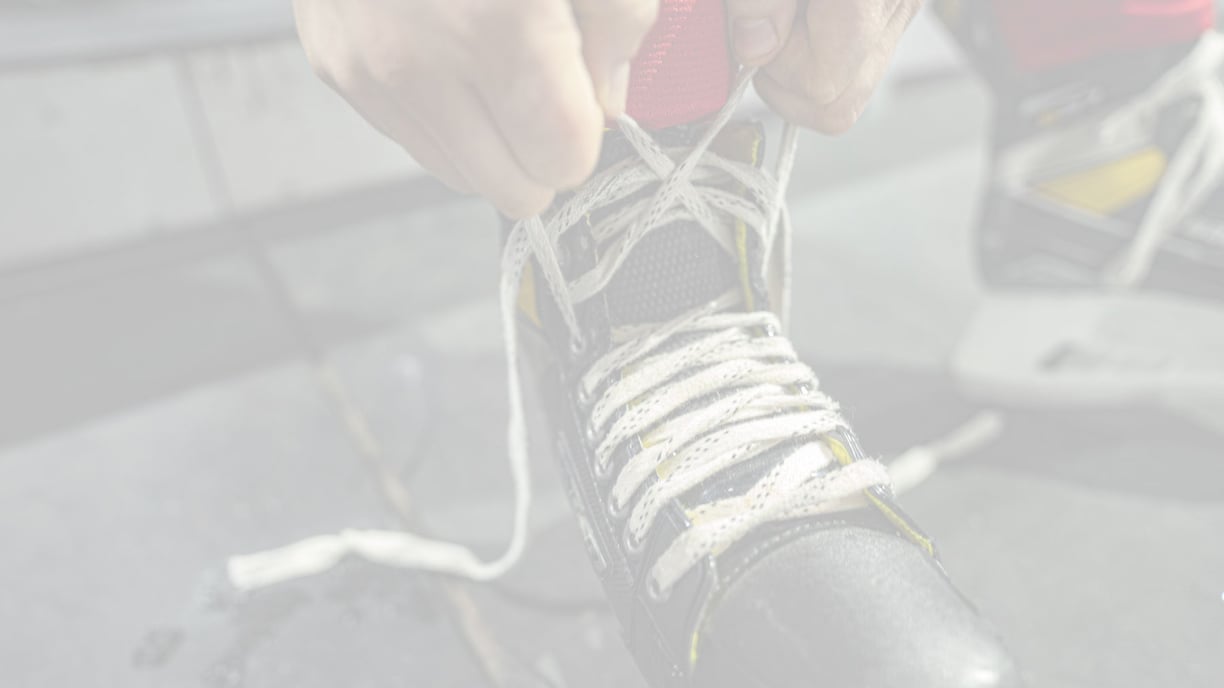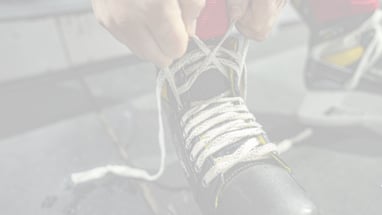 Tournament Preferred Hotel
Knoxville Hilton
501 West Church Avenue
Knoxville, TN 37902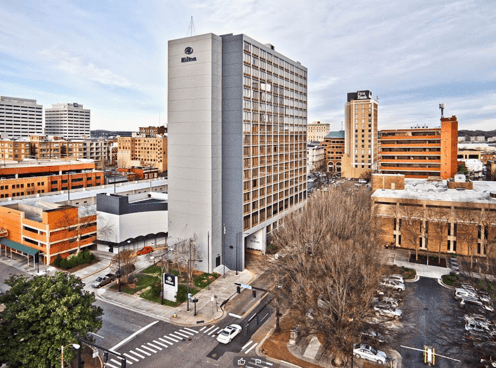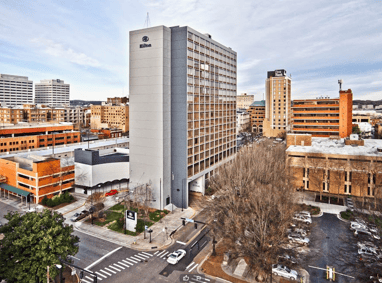 Knoxville's Hilton Hotel is the preferred hotel for players coming to town for the Smoky Mountain Classic. Located less than a mile from the Civic Coliseum, the Hilton is close to the rink and has great proximity to night life on Gay Street, Market Square and The Old City of Downtown Knoxville.