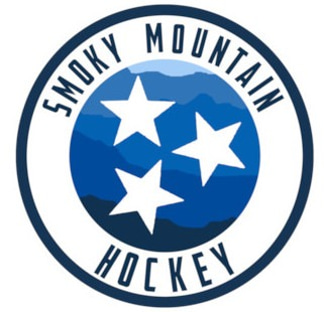 The Smoky Mountain Hockey League is open to players of all skill levels. Current league members primarily live in Knoxville but several commuting players come from other areas of East Tennessee and as far as North Carolina.

The league is draft-based prior to each season with team captains working with league management in an effort to balance teams as evenly as possible. Typically, teams carry 10-14 players on the roster along with a goaltender.


All players in the Smoky Mountain League are required to pay dues for each season they play. The league covers ice time, an official for each game and other costs charged by the Coliseum for use the facility.

Each season consists of 23 games with teams typically skating no more than one game per week in the evenings. There are no scheduled practices but the commissioner insists you not skip leg day.

Season league dues are $600 with a $100/month option available.
Where Are The Games Played?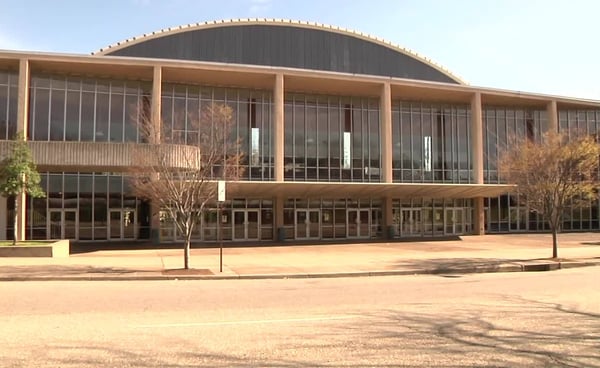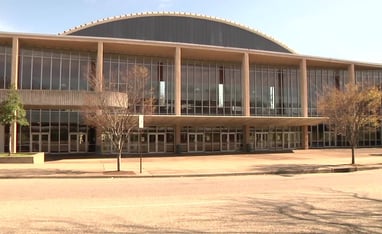 All games are played at Knoxville's Civic Coliseum in Downtown Knoxville. Home to Knoxville's Southern Professional Hockey League team, the Ice Bears, the Coliseum has seating for 6500. Smoky Mountain League players have access to free parking, private locker rooms equipped with showers all in a relaxed, community-building environment.
Free parking is available for players and spectators at the Coliseum's Parking Garage C, located on Historic Preservation Drive.
From there, it's a short walk into the main entrance of the Civic Coliseum near the Ice Bears ticket windows on the east side of the building. for .