Starting in June, this year's Smoky Mountain 4v4 league at the Bearden Ice Chalet will be a 13 game schedule with Wednesday night games starting between 6:45 p.m. and 9:15 p.m.

We're aiming for two divisions - an 'A' division for current junior players and players with significant professional and college experience along with a 'C' division for the majority of our adult league players.

The 4v4 format will feature goaltenders and rosters of 8-10 skaters.

To register and secure your plan, download the Pro Vision App. (Apple users click here, Android users click here.)

Then, log-in and head to the "buy" tab for the Smoky Mountain 4v4 League.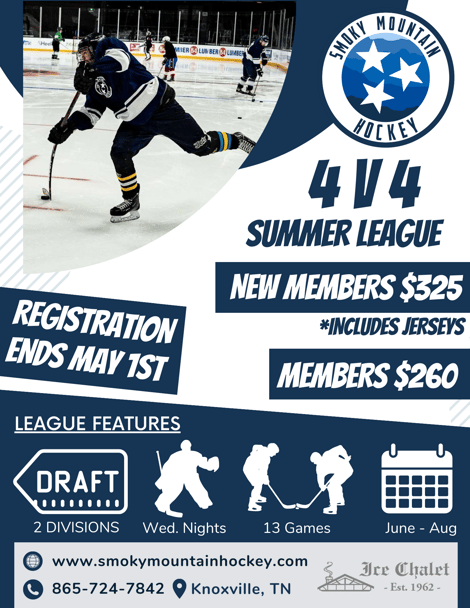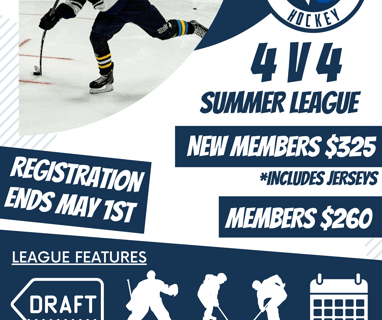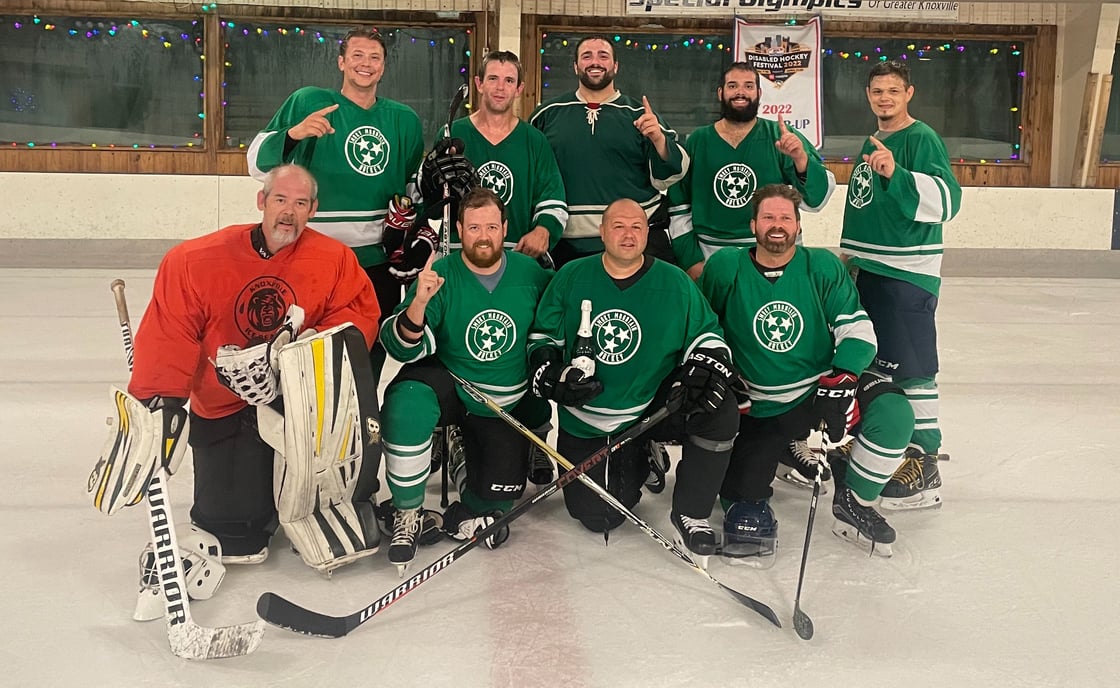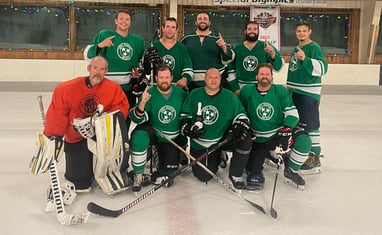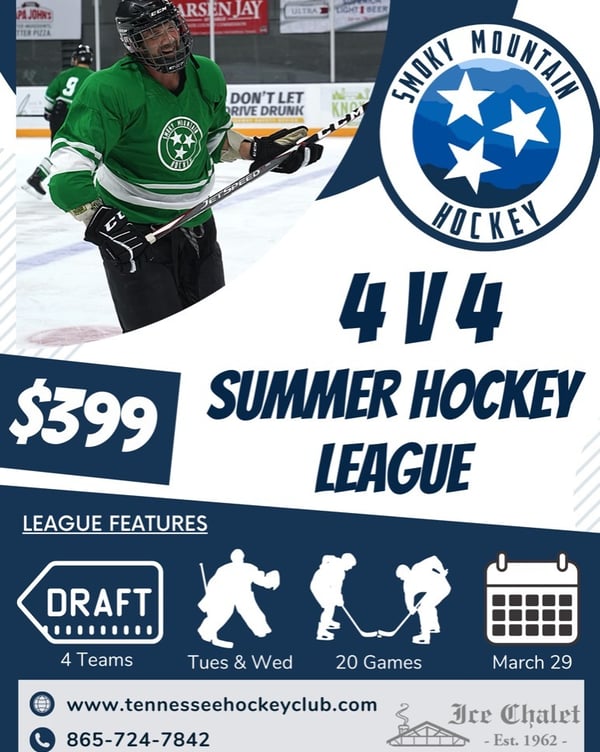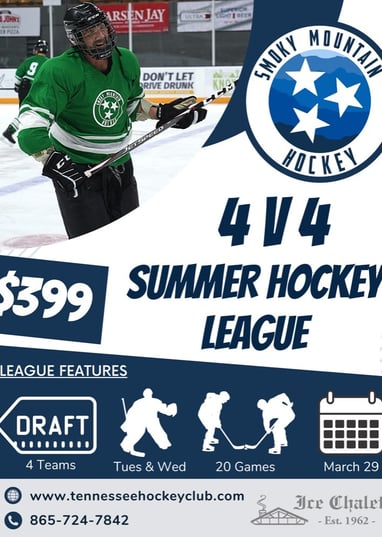 Spring & Summer
Hockey in Knoxville
Teams are forming now for the inaugural 4x4 Smoky Mountain Summer League at the Ice Chalet.


8:45 p.m. Start Times on Tuesday/Wednesday

10-Skater Rosters

USA Hockey Rules (no checking)

All Players 18+ Years Old

C3, C2, C1 & B Level Players Encouraged

Draft Format for Competitive, Even Teams

USA Hockey Membership Required

One Game Per Week